Youtuber de 7 anos, ganha US$ 22 mi e é o mais bem pago do mundo em 2018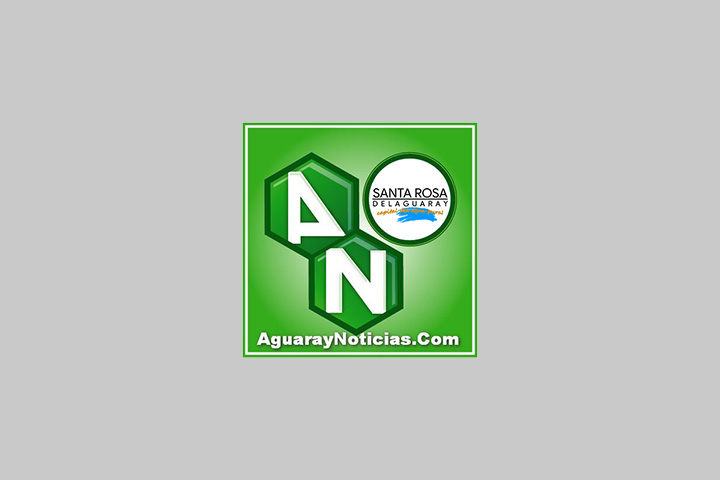 Um menino de sete anos que faz vídeos de críticas de brinquedos se tornou a estrela mais bem paga do YouTube. Ele ganhou US$ 22 milhões (R$84 milhões) em um ano.


As estimativas da revista Forbes indicam que Ryan, do canal Ryan ToysReview, desbancou o youtuber Jake Paul por US$ 500 mil, nos 12 meses anteriores a junho.
Novos vídeos são postados quase todos os dias.
O canal Dude Perfect ficou em terceiro lugar, faturando US$ 20 milhões, segundo a Forbes.
Os ganhos de Ryan, que não incluem impostos ou pagamentos a agentes e advogados, dobraram em comparação ao ano anterior.
PUBLICIDADE.

Ryan foi perguntado pelo canal de televisão NBC por que as crianças gostam de ver seus vídeos. Ele respondeu: «Porque eu sou divertido e engraçado», disse o menino, que hoje tem oito anos.
Desde que o canal foi criado pelos pais de Ryan em março de 2015, os vídeos tiveram quase 26 bilhões de visualizações e ganharam 17,3 milhões de seguidores.
A Forbes disse que apenas US$ 1 milhão do total de US$ 22 milhões não vinha de anúncios exibidos no início dos vídeos, mas sim de posts patrocinados.
O montante gerado por posts patrocinados é pequeno se comparado ao de outros youtubers, diz a Forbes. É «resultado dos poucos acordos que a família dele aceita», diz a revista.
Os brinquedos que aparecem no canal podem acabar nas lojas na mesma hora.
Em agosto, a rede Walmart começou a vender brinquedos e roupas da marca Ryan's World e um vídeo que mostrava Ryan e seus pais procurando esses produtos no Walmart teve 14 milhões de visualizações em três meses.
O que Ryan ganhou com o acordo com o Walmart deve aumentar bastante os ganhos dele no ano que vem.
Como ele ainda é criança, 15% do que ele ganha vai para uma conta bancária que Ryan só poderá acessar quando for adulto.
As irmãs gêmeas de Ryan também estão na festa: elas aparecem em alguns vídeos em outros canal, Ryan's Family Review.
PUBLICIDADE.


Apesar de ser um dos rostos infantis mais famosos da internet, sabe-se pouco sobre a vida privada de Ryan. Nunca foram revelados seu nome completo nem onde vive.


Mas em uma entrevista que sua mãe concedeu em 2017, citada pelo jornal The Washington Post, ela conta que a ideia do canal do Youtube surgiu quando ele tinha 3 anos de idade.
«Ryan estava assistindo a uma grande quantidade de canais de resenhas de brinquedos. Alguns de seus favoritos são EvanTubeHD e Hulyan Maya, porque costumavam fazer um monte de vídeos sobre Thomas the Tank Engine (um trem de brinquedo), e Ryan era fã de Thomas», disse sua mãe ao site Tubefilter, no ano passado.
«Um dia ele me perguntou: 'Como é que eu não estou no Youtube como todas as outras crianças?'. Foi assim que dissemos: 'sim, podemos fazer isso'. Então o levamos à loja para comprar seu primeiro brinquedo. Acho que foi um trem de Lego. E tudo começou a partir daí», explica a mulher, que prefere manter o anonimato.
O canal aberto em março de 2015 teve seu grande lançamento com um vídeo em que Ryan abriu mais de 100 brinquedos escondidos em ovos-surpresa de plástico. O vídeo teve mais de 800 milhões de visualizações.
Um vídeo chamado «Top 10 experiências científicas que você pode fazer em casa com as crianças», que estrelava os três, teve mais de 26 milhões de visualizações.
Ranking 2018
Daniel Middleton, o jogador de Minecraft que ficou no topo do ranking em 2017 com US$ 16,5 milhões, caiu para o quarto lugar.
Jake Paul subiu seis posições e ficou em segundo. Seu irmão Logan Paul caiu para o décimo lugar, com US$ 14,5 milhões – ainda assim, US$ 3 milhões acima do que ganhou em 2017.
Logan Paul pediu desculpas em janeiro depois que mostrou o corpo de uma suposta vítima de suicídio no Japão em um de seus vídeos.
Após a polêmica, o Google, que é dono do YouTube, tirou o canal dele do Google Preferred, programa onde as marcas vendem anúncios nos maiores canais.
Fonte: BBC Brasil