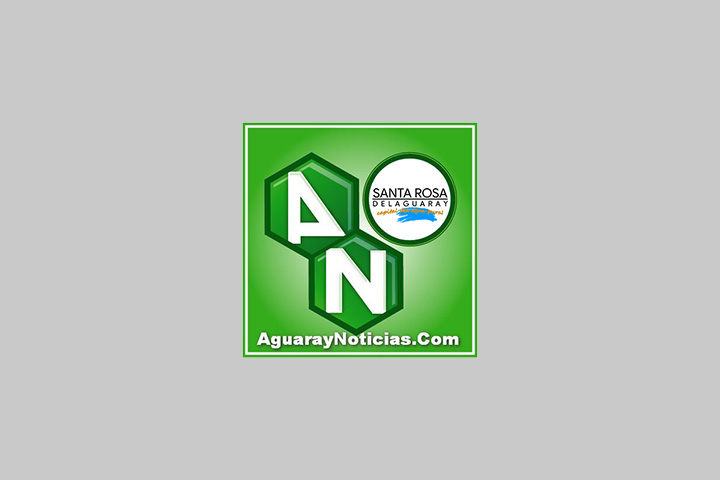 «Adiós, Facebook, es hora de algo nuevo»: Wikipedia anuncia una red social propia y libre de publicidad
Jimmy Wales, fundador de la enciclopedia en línea, explica que su idea es «transferir los principios de Wikipedia a una red social».
El fundador de Wikipedia, Jimmy Wales, anunció la creación de una nueva red social basada en un modelo diferente al de Facebook y otras plataformas similares, pues se financiará a través de donaciones y estará libre de publicidad.
«Adiós, Facebook, es hora de algo nuevo», declaró Wales en la feria Digital X, celebrada en Colonia (Alemania), al anunciar la red WT:Social, que aún se encuentra en fase de desarrollo.
«¿Te imaginas una red social donde toda la comunidad pueda editar los contenidos?», preguntó Wales a la audiencia. Y de seguidas explicó que su idea es «transferir los principios de Wikipedia a una red social«.
That is very kind of you to say… see you on https://wt.social https://twitter.com/Brandsensations/status/1189492606683766784 …WT:SocialNews focused social networkwt.socialFrancois Benner@BrandsensationsToday's most inspirational presentation is from @jimmy_wales, founder of @Wikipedia.#DigitalX469:21 – 30 oct. 2019Información y privacidad de Twitter Ads40 personas están hablando de esto
El ejecutivo prometió además que los usuarios que se registren en la plataforma en la primera etapa recibirán de él una solicitud de amistad, que enviará personalmente, recogen medios alemanes.
«Nunca venderemos sus datos»
En su página web, WT:Social remarca que otras redes sociales, a medida que crecieron, «también amplificaron las voces de los malos actores en todo el mundo», al tiempo que sus algoritmos solo se han preocupado «por mantener a las personas en adicción a plataformas sin contenido».
En contrapartida, asegura que su proyecto busca ser diferente y que «nunca» venderá los datos de sus usuarios, pues sobrevive «gracias a la generosidad de donantes individuales, para garantizar que la privacidad esté protegida y que su espacio social esté libre de publicidad».
«Lo autorizaremos [a cada usuario] a tomar sus propias decisiones sobre el contenido que recibe y a editar directamente los titulares engañosos o marcar publicaciones problemáticas», promete WT:Social.
Si te ha gustado, ¡compártelo con tus amigos!